A rolling stone gathers no moss …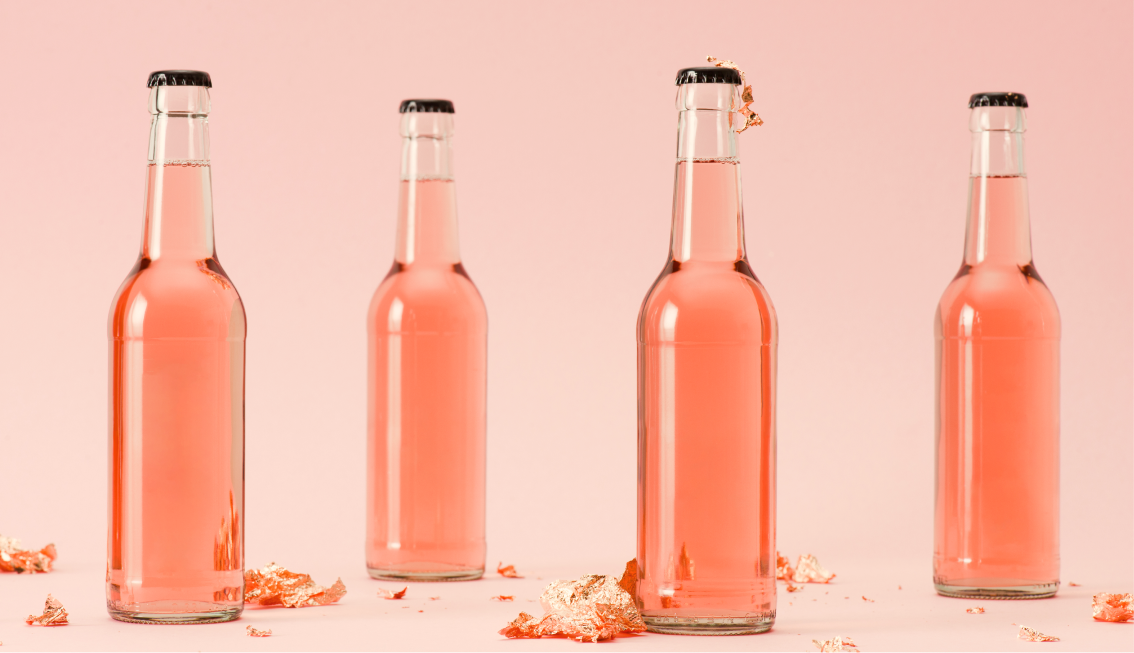 After many years of working in the event scene as well as agency experience nationally and internationally, Liza felt it was time to launch her own product. 
With her passion for food and drink, the industry was quickly chosen. Since the first hour ROST works with THE Styrian winegrowers association, Erzherzog – Johann wines, bottled at Christof Krispel in Markt Hartmannsdorf.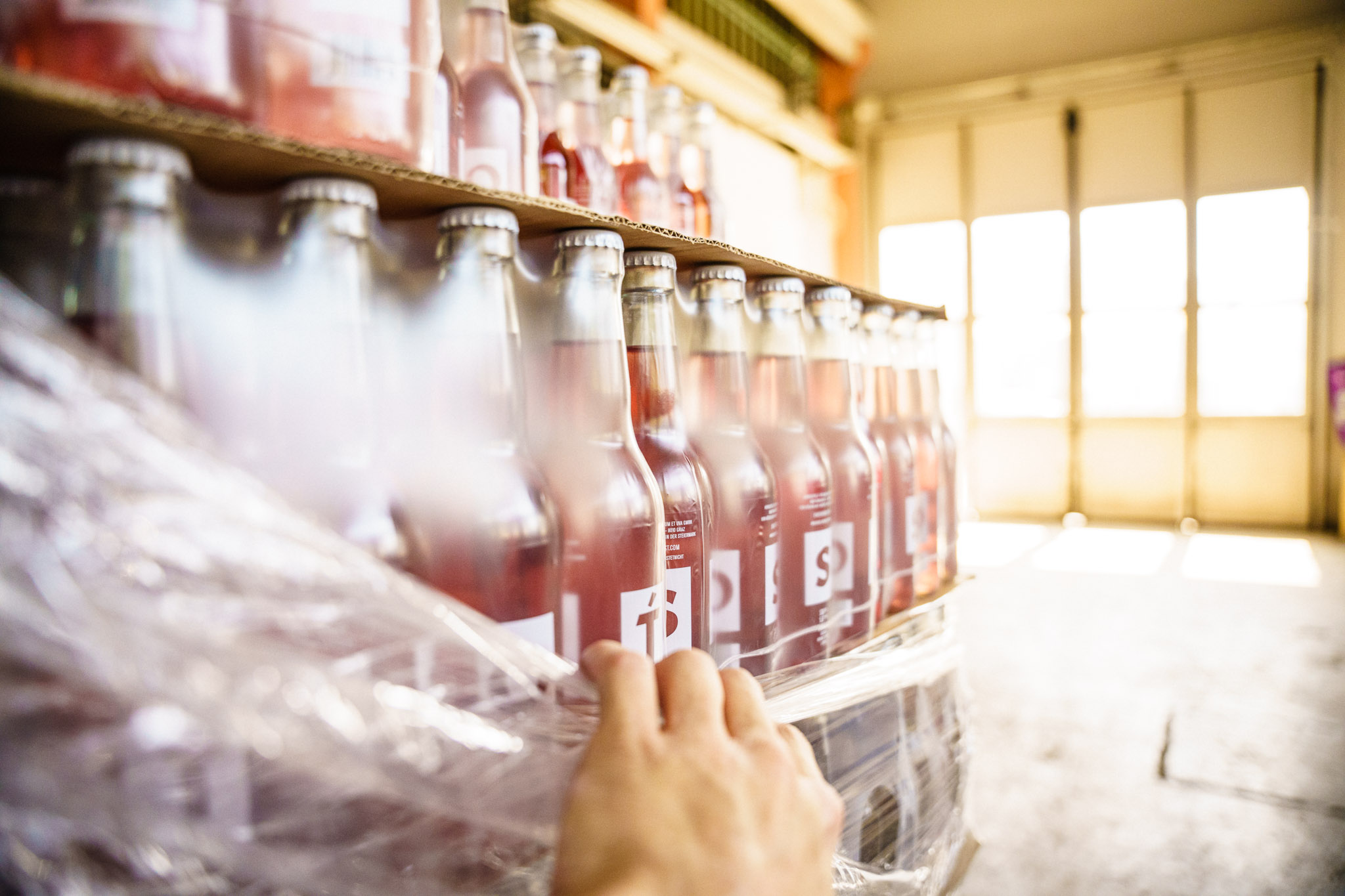 100% Styria & 130% passion in every bottle – convince yourself 🖤!