It starts with an idea… when you have something new in mind – that's the time for making plans…. and that's where my job begins. Getting to know people, places and themes, defining programs and creating a palette of processes and materials is my exciting adventure! Originally, my job was that of a classical architectural office, where already at the beginning every project should be individual & all solutions should be very ecological.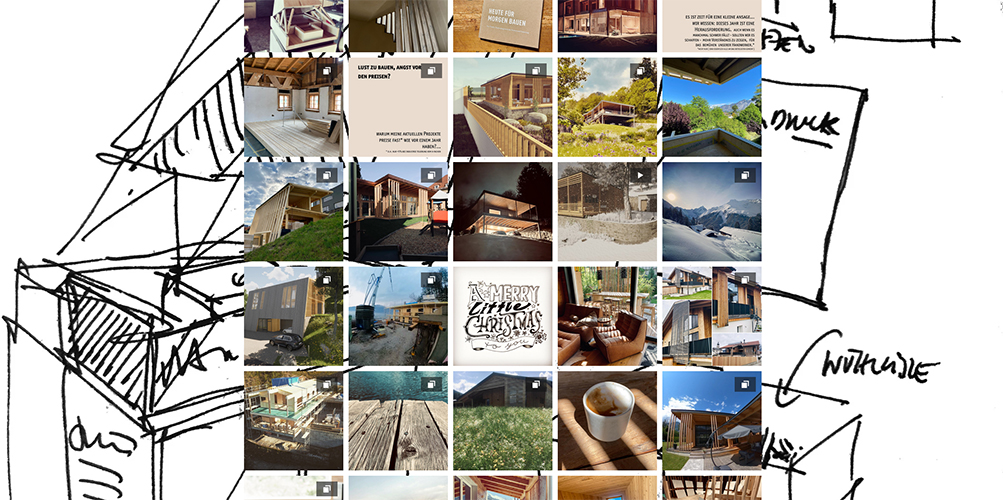 Even today, my projects are often very wood-heavy, although the exciting thing is the combination with other materials. Clay often occurs, as well as raw steel, concrete, etc.. Meanwhile, in addition to the plan, I often deliver furniture to fitness equipment made of wood, kitchens & fireplaces… -> because all this fits into this lively theme world, like the things you can also buy from me!
I cover this extensive spectrum by a lot of own work & a strong regional network. A solid base and good network are the foundation.
My strategy is furthermore the direct and intensive contact to executors – partly I am also the executor myself. I build with them, because I believe that this is the only way to achieve precision landings. Especially in price-sensitive times.